My hotel recommended Salt and City Tours, and it was the right call. They battled the Sao Paulo traffic, and got me where I needed to go. And for a first-time to Brazil, They were extremely knowledgeable on the places we were going, the history, and the culture.

JEFF FORBES
Westfield, New Jersey – USA
"Fiz vários tours com essa empresa e as experiências foram ótimas. É um pessoal sério e muito confiável. Guias de turismo que são grandes conhecedores de São Paulo e de regiões próximas. Viajar com a Salt & City foi excelente porque pude aproveitar melhor o meu tempo e visitar só o que me interessava. Fiz os passeios encantada pelo conhecimento dos profissionais, que sabiam muitos detalhes e histórias curiosas. Recomendo a Salt & City para qualquer estrangeiro que visite São Paulo".
MARÍA EUGENIA
Bogotá Colômbia
"Contratamos a Salt & City por meio do concierge de nosso hotel. Fizemos um tour com escolhas exatamente de acordo com nossas expectativas em relação à cidade. Ele apresentou muitos lugares inusitados de São Paulo, que estão fora dos passeios tradicionais."
CARLA SANTIAGO
Florianópolis, Santa Catarina – Brasil
"Excelente empresa. Fiz o Tour do Futebol. Os profissionais são competentes, pontuais, educados e conhececem muito os temas que apresentam. Estive em vários lugares de São Paulo e saí da experiência enriquecido por tantas informações. Recomendo a todos. Só tenho a agradecer".
J. MESQUITA
Uberlândia, Minas Gerais – Brasil
"O tour em São Paulo foi muito interessante, com um guia de turismo atencioso e altamente qualificado".
EVA KOVACS.
Budapest – Hungria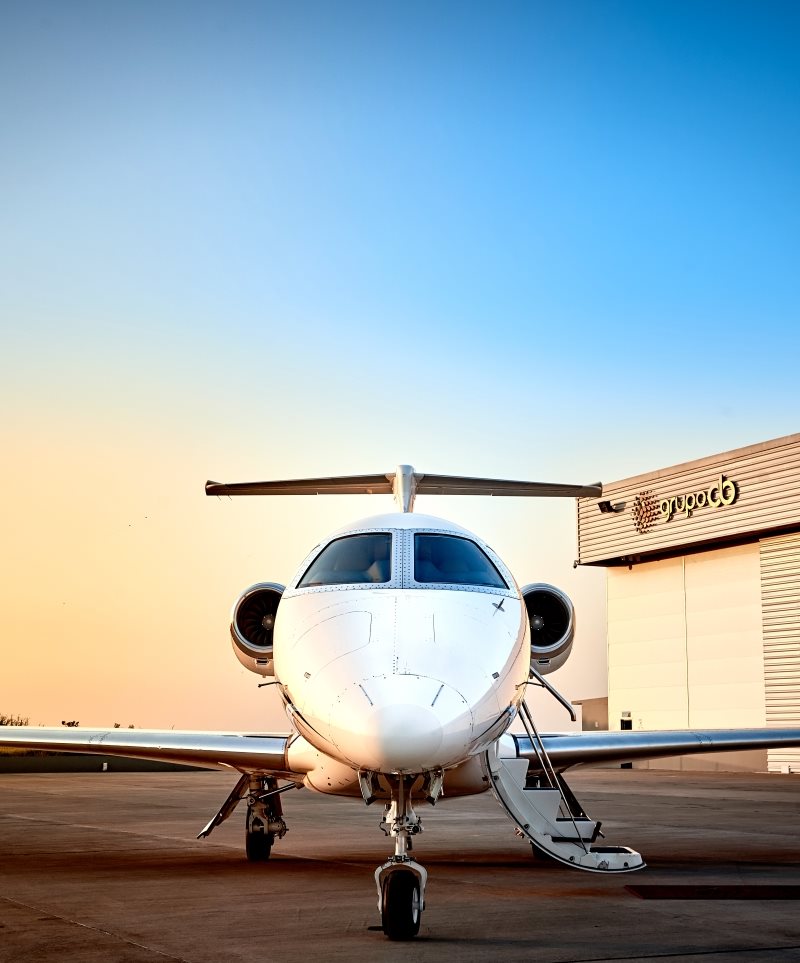 Our services
☑
Receptive tourism services
☑
Business Trips
☑
Travels and City Tours
☑
MICE (meetings, incentives, conferences and
exhibitions)
☑
Local Assistance in media production
Experience
Discover the best places in São Paulo with us
São Paulo city tour
4 or 6 hours
100% private and tailor made city tour accompanied by a specialized guide. Get to know the main sight and historical places of one of the most multicultural cities in the world.
Campos do Jordão is known as the "Brazilian Switzerland". It is beautiful city, located at the top of the Serra da Mantiqueira, only 3 hours away from the capital. Tenha um encontro imperdível com a natureza.
Santos and Guarujá
8 hours
History and Natural landscapes in the same tour.The trip from São Paulo to Santos passes by an incredible road crossing a lush. Get to know the Coffee Museum and beautiful beaches.
Visit the main soccer stadiums in the city of São Paulo, where a lot of soccer stars such as Pelé, Sócrates, Ademir da Guia and Raí played.In the Soccer Museum you can get thrills with storical audios and videos of the great Brazilian teams and the Nacional team.
North coast toure
10 hours
It Is one of the most beautiful and untouched regions of the Brazilian coast. Our tour includes heavenly beaches, surf, waterfalls, birdwatching, a hike through a tropical forest and a delicious local gastronomy.
São Paulo by Night
6 hours
São Paulo admiredfrom other angles.At night, the metropolis is illuminated and gains other attractions.Take a tour of extraordinary panoramic views.Admire monuments under the night lights. And get to know trendy restaurants.
Park with 36 thousand preserved hectares of Atlantic Forest. Valuable natural heritage with mountains, valleys, waterfalls, rivers, caves, abundant flora and fauna. 320 km from the capital. 3 day tour.
Park with 36 thousand preserved hectares of Atlantic Forest. Valuable natural heritage with mountains, valleys, waterfalls, rivers, caves, abundant flora and fauna. 320 km from the capital. 3 day tour.
15-day tour with several tourist attractions in Brazil, tailor made circuit with your preferences.
Customer Satisfaction
We maintain a high standard of service to ensure the satisfaction of our customers. That's why Salt & City Tour is approved by TripAdvisor © reviews and recommended by concierges of the best hotels in Sao Paulo. Personalization, privacy, security, high professionalism and deep knowledge of the city of São Paulo and Brazil are our tools to create a unique, tailor-made experience.
Surprises! Emotions! Enchantment! Discover São Paulo and Brazil being guided by our professionals on your trip.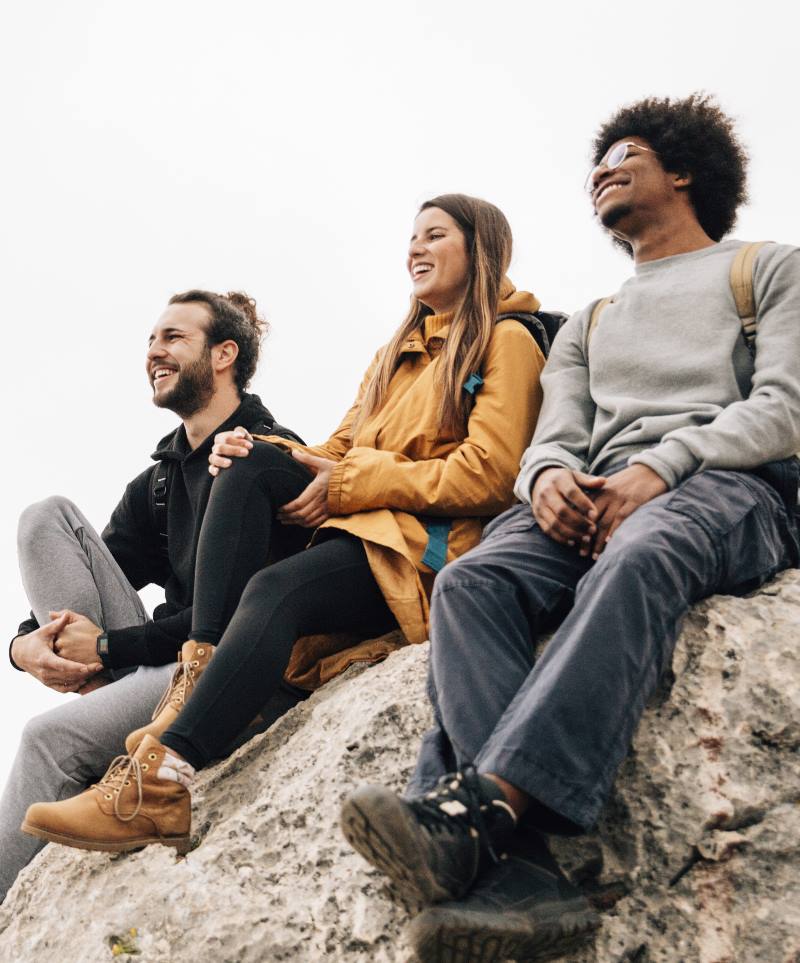 Phone
+55 11 9868 0895 
+55 11 3331 2323

Email
info@saltdmc.com.br
Office
Rua do Arouche, 146 SL 5 - Centro, São Paulo SP /
Cep 01219-000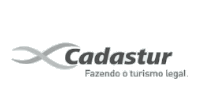 Salt & City Tours is a registered trademark of SCS Turismo LTDA, under the
CNPJ: 26.790.353 / 0001-26, and registered with the Ministry of Tourism under number 26.790.353 / 0001-26
Cadastur