North Coast Tour
12 hours
Amazing beaches in the north coast of São Paulo
The north coast of São Paulo is one of the most beautiful and untouched regions of the Brazilian coast. There are dozens of paradisiac beaches. Tourists can relax on the sand or on calm waters. On some of the beaches, there is snorkeling to see countless species of fish. Enjoy the waterfalls, hike in the rainforest, watch birds and enjoy regional cuisine.
We pick-up the tourist at their hotel or at a place of your choice at the chosen time e seguimos por uma bela estrada para o litoral norte de São Paulo, em direção à Ubatuba ou São Sebastião, onde há muitas opções para aproveitar o passeio.
Como o tour é privativo, você pode escolher o que prefere fazer: trekking leve na Mata Atlântica, relaxar nas belíssimas praias ou apreciar a cultura local.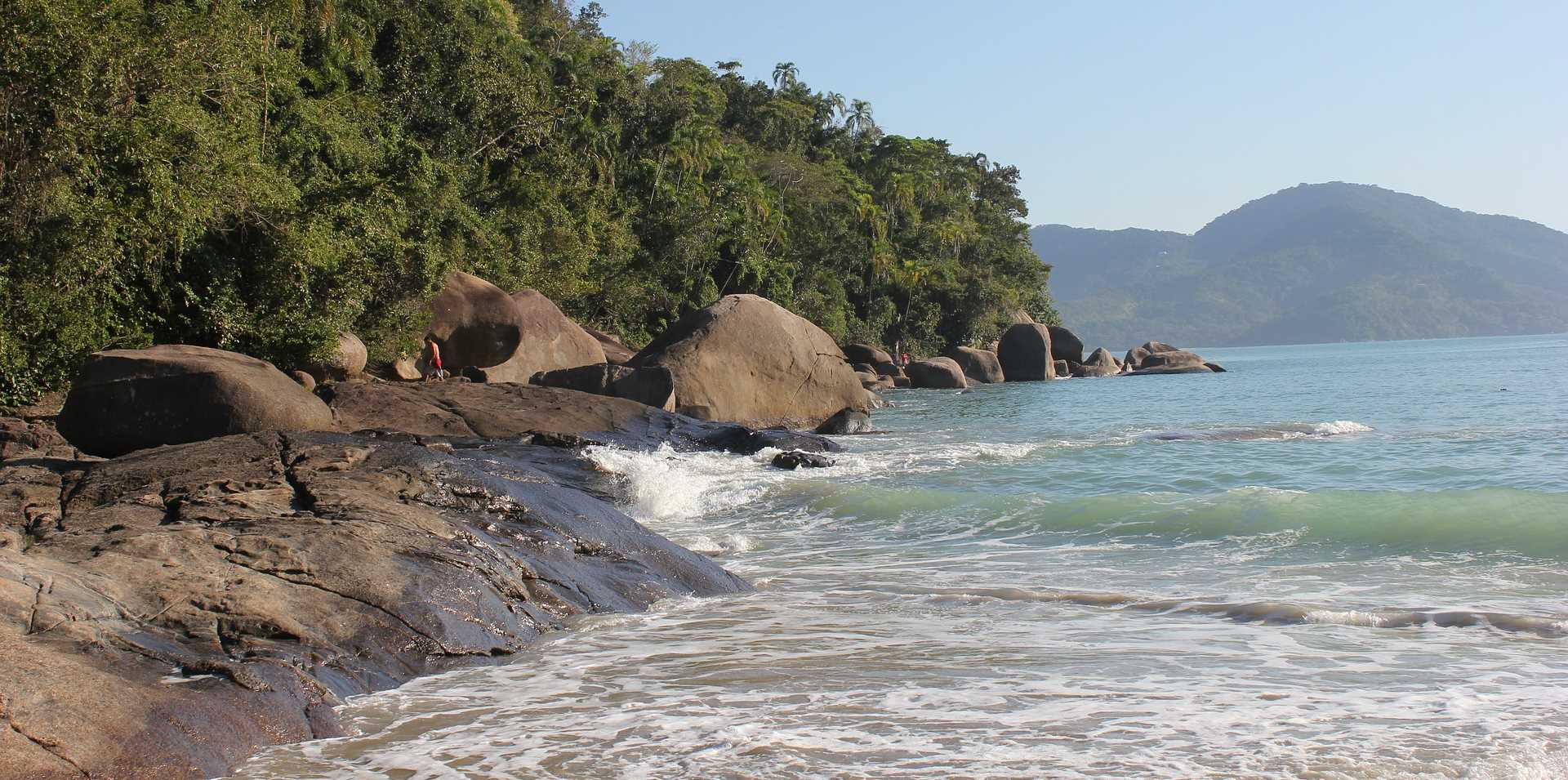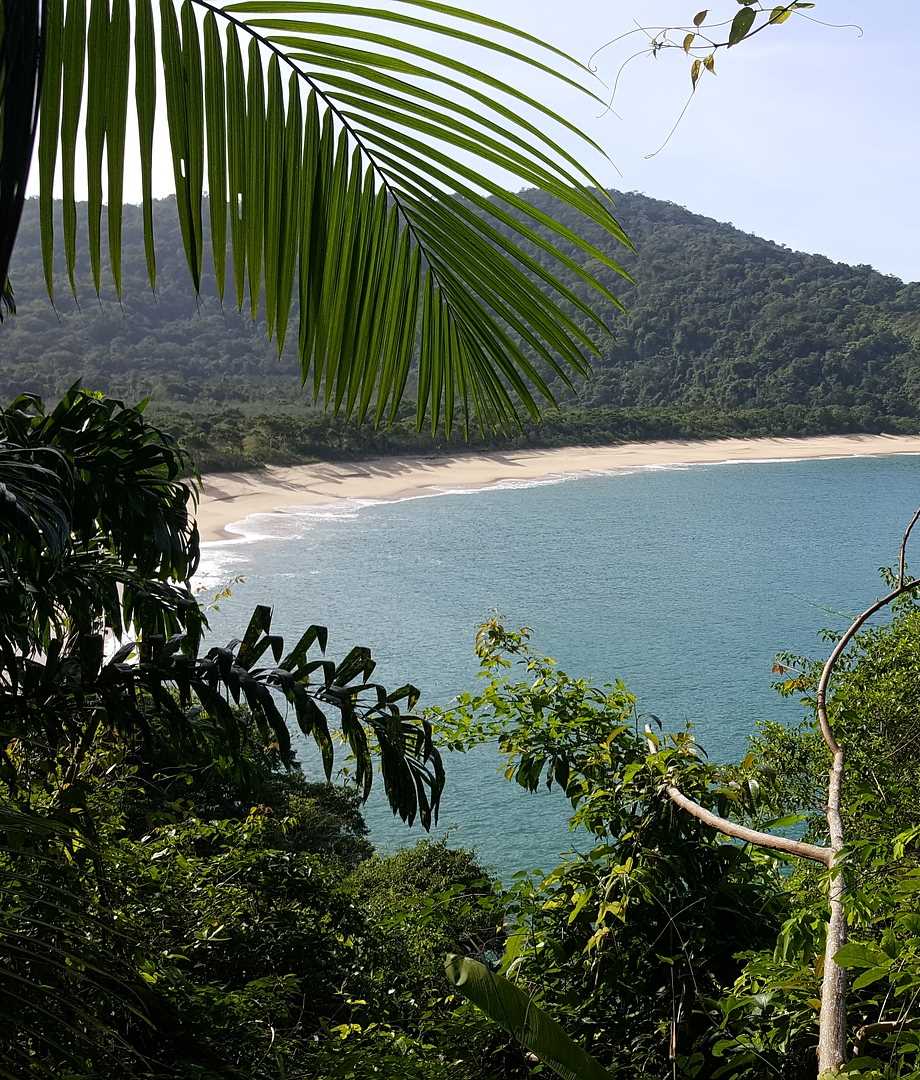 ☑ Duration: Approximately 12 hours
☑ Distance of São Paulo: Approximately 200 km / 3,5 hours
☑ Cities:  Caraguatatuba, São Sebastião and Bertioga.
☑ Tour in privative car, van, micro bus or bus
☑ Bilingual Guide: Spanish and English ((for other languages please ask previously)
☑ Included:  Hotel pick up and drop off, privative transportation and civic responsibility insurance
☑ Not Included: food, beverages, international insurance, accommodation and ticket for the attractions.
☑ Wear comfortable clothes.
☑ Bring swimsuits and sunscreen.
☑
Minimal Age:
 2 years old
☑
Number people per car: :
 1 to 4 people.
☑
Number of people per van:
 5 to 13 people..
☑
Confirmation must be made with 48h in advance. Subject to availability.
☑
 The special seat for children is mandatory until 7 ½ years old, according to the Brazilian Traffic Code (law 9.503). The chair must be requested at the time of the booking.
☑
Availability:
 Flexible leaving times, between 7AM and 8AM.
☑
Pick-Up Point:
 Cumbica Airport(Guarulhos), Congonhas Airport, Hotels in São Paulo (metropolitan área, Santos or Guarujá), Santos Cruise Terminal or a place of passenger preference.
☑
Drop-Off Details: 
Return to departure point or scheduled to a special destination in advance.

Phone
+55 11 9868 0895 
+55 11 3331 2323

Email
info@saltdmc.com.br
Office
Rua do Arouche, 146 SL 5 - Centro, São Paulo SP /
Cep 01219-000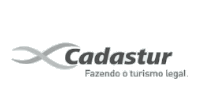 Salt & City Tours is a registered trademark of SCS Turismo LTDA, under the
CNPJ: 26.790.353 / 0001-26, and registered with the Ministry of Tourism under number 26.790.353 / 0001-26
Cadastur