The fantastic diversity of nature
Visit one of Brazil's most amazing and stunning parks, with nature translated into many spectacular caves and waterfalls, with a three-day and two-night tour.
The PETAR (Alto Ribeira Tourist State Park) has approximately 36,000 hectares, one of the most preserved vegetation covers of the Atlantic Forest, and houses a valuable natural heritage.
Mountains, valleys, waterfalls, rivers, caves, abundant flora and fauna constitute the charms of PETAR. Venture into this marvel of nature, swim in rivers and waterfalls and discover the beauties of the interior of the caves.
The fantastic diversity of nature is suitable for everyone, from beginners to experts, with guaranteed fun.
Caves and attractions of the Santana Nucleus:
☑

 Santana Cave
☑

 Morro Preto Grotto
☑

 Couto Cave
☑

 Dirt Water Cave
☑

 Cafezal Cave
☑

 Andorinhas Cave
☑

 Betarizinho or Humming Bird Cave
☑

Couto Waterfall
☑

 Betari Trail
☑

 Betari Natural Poll
☑

 Santana Lookout
☑

Environmental Interaction Center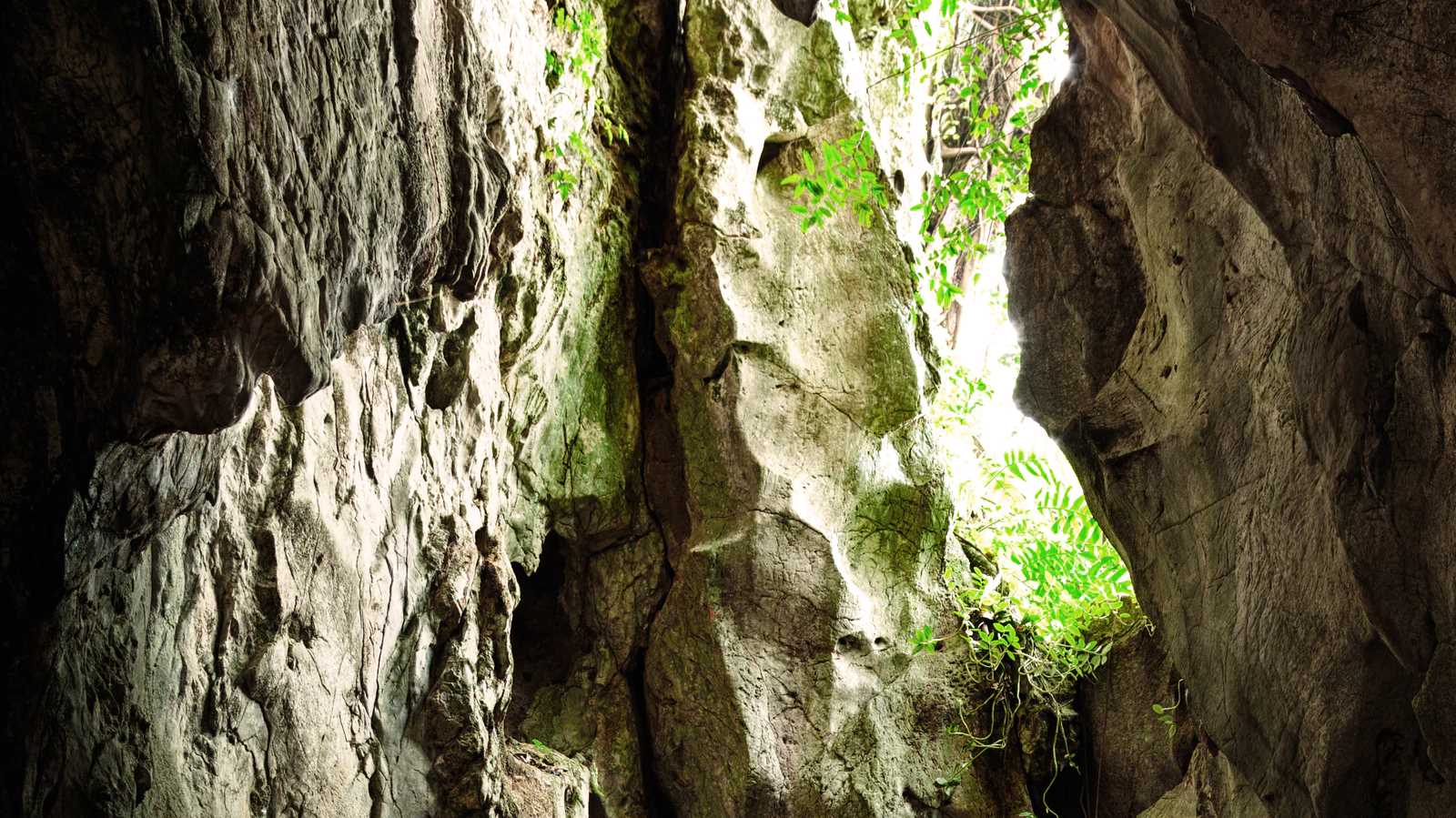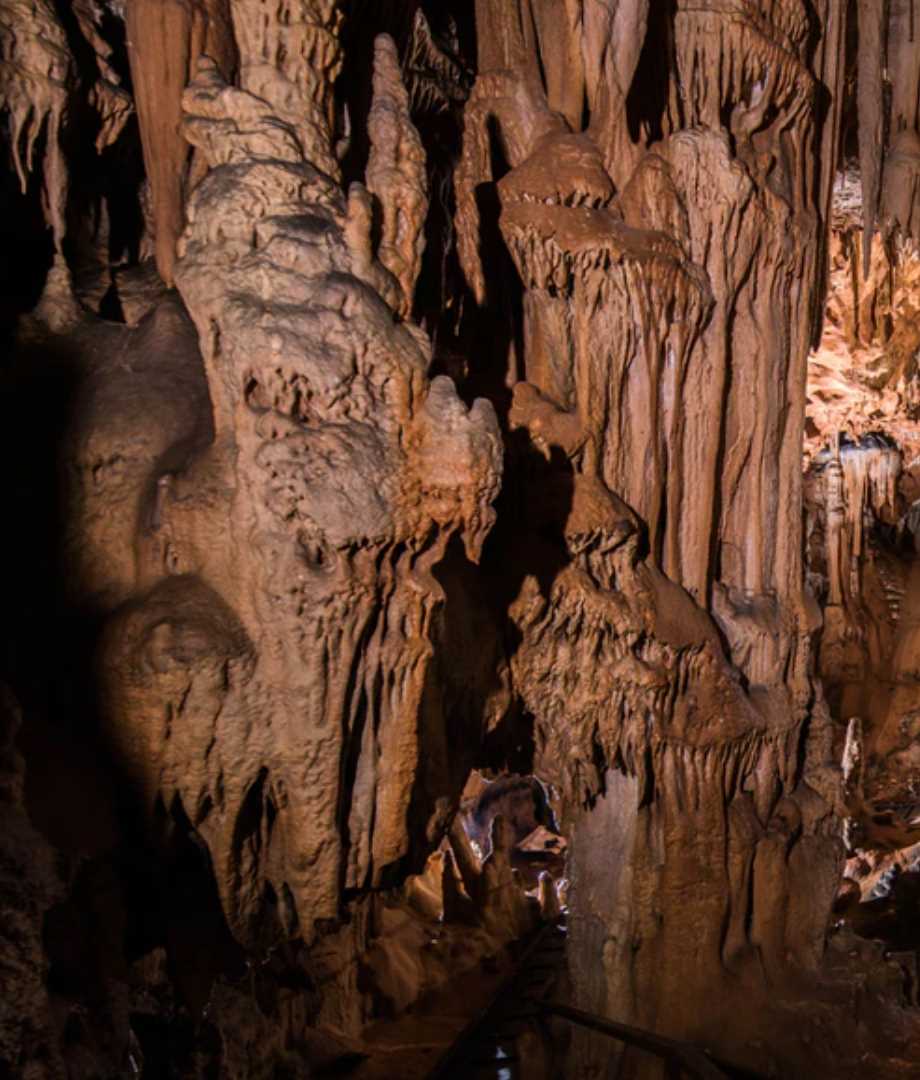 ☑ Duration: 3 days
☑ Distance of São Paulo: Approximately 320km / 4 to 5 hourds
☑ Tour in privative car, van, micro bus or bus
☑ Bilingual Guide: Spanish and English ((for other languages please ask previously)
☑ Accommodation at the destination (Accommodation at hostel, apto duplo standard)
☑ Hotel pick up and drop off
☑ Privative Transportation.
☑ Equipment for the activities:  helmet and flashlight
☑ Petar Park Entrance
☑ Civic Responsibility Insurance
☑ Not Included: food, meals, drinks, international travel insurance.
☑
 Long pants for cave activity – required for entry
☑
Comfortable shoes for hiking
☑
 Swimwear, Sunscreen and hat, Bug Spray, Towels.
☑ Minimal Age: 12 years
☑ Activities with at least 2 people
☑ Number of people per car:  1 to 4 people.
☑ Number of people per van:  5 to 13 people..
☑ Availability:  Flexible leaving times, between 8AM and 9AM.
☑ Pick-Up Point: Cumbica Airport(Guarulhos), Congonhas Airport, Hotels in São Paulo (metropolitan area) or a place of passenger preference.
☑ Drop-Off Details: Return to departure point or scheduled to a special destination in advance.

Phone
+55 11 9868 0895 
+55 11 3331 2323

Email
info@saltdmc.com.br
Office
Rua do Arouche, 146 SL 5 - Centro, São Paulo SP /
Cep 01219-000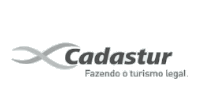 Salt & City Tours is a registered trademark of SCS Turismo LTDA, under the
CNPJ: 26.790.353 / 0001-26, and registered with the Ministry of Tourism under number 26.790.353 / 0001-26
Cadastur