The joy and magic of São Paulo samba schools
Samba is one of the main highlights of Brazil, a country known for the plurality and magic of its music. How about to participate a little bit of this universe and feel the joy of rehearsals of the largest Samba Schools of São Paulo? Live the energy and excitement of the communities on the courts. Tradition, culture, music. It is impossible not to be affected by the sound of the drums and the energy of the sambistas. Warm up in the city's traditional bars and follow us comfortably and safely on this journey of culture and music.
We will start our tour at your hotel or other location of your choice. We will head to a traditional São Paulo bar, where you will have the opportunity to taste drinks and apetizers. Afterwards, we will go to one of the main samba schools in the city. There will be a space specially prepared for you to fall into samba! After relaxing and having a great time, we will take you back to your home point.
☑ Pick-Up Point: Cumbica Airport(Guarulhos), Congonhas Airport, Hotels in São Paulo (metropolitan area) or a place of passenger preference.
☑ Drop-Off Details: Return to departure point or scheduled to a special destination in advance.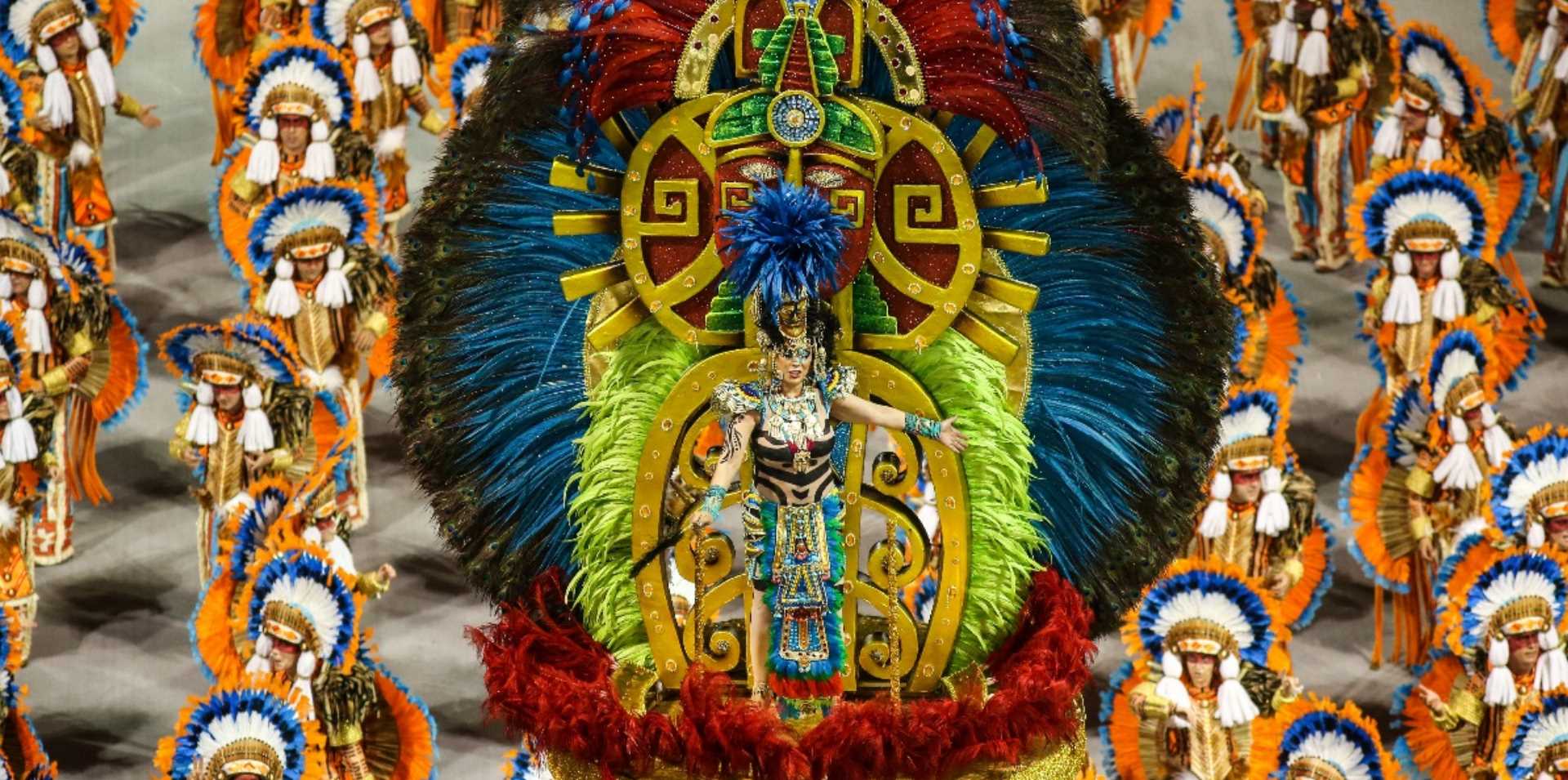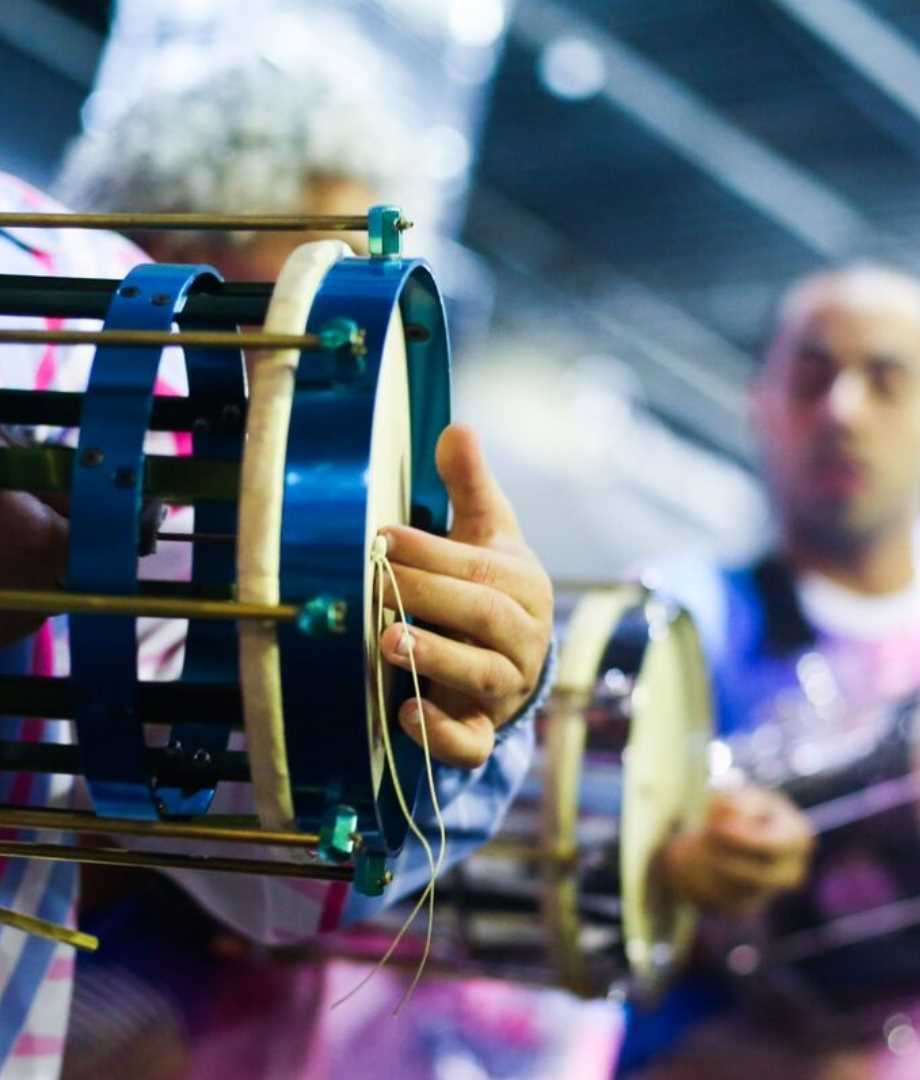 ☑ Duration:  Approximately 6 hours
☑ Visit to the main Samba Schools in São Paulolo
☑ Tour in privative car, van, micro bus or bus
☑ Bilingual Guide:  Spanish and English ((for other languages please ask previously)
☑  Included: Privative Transportation / bilingual guides / entry on the courts / Civic responsabilities insrance
☑ Not Included: Foods and beverages on the bars and the samba courts.
☑ Minimal Age: 16 years.
☑ Number of people per car: 1 to 4 people.
☑ Number of people per van: 5 to 13 people.
☑ Wednesday and Thursday, at 19h00
☑ Friday and Saturday, at 21h00
☑ Sunday, at 18h00
☑ Times to be reconfirmed at time of booking.

Phone
+55 11 9868 0895 
+55 11 3331 2323

Email
info@saltdmc.com.br
Office
Rua do Arouche, 146 SL 5 - Centro, São Paulo SP /
Cep 01219-000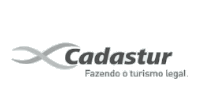 Salt & City Tours is a registered trademark of SCS Turismo LTDA, under the
CNPJ: 26.790.353 / 0001-26, and registered with the Ministry of Tourism under number 26.790.353 / 0001-26
Cadastur