São Paulo Soccer Tour
6 hours
Amazing stadiums from the Brazilian soccer
Soccer is one of the greatest passions of Brazilians. Proof of this is that only in the city of Sao Paulo there are 11 football stadiums. This tour includes the top four and the Football Museum, which tells the story of great players, historical achievements and unforgettable matches.Visit all the possible stadiums according to the tour time, the traffic conditions and, of course, your preferences. You can also watch a match if asked previously.
Visit amaxing places such as:
☑

 Pacaembu stadium
☑

 Soccer Museum
☑

 Morumbi Stadium
☑

 Corinthians Arena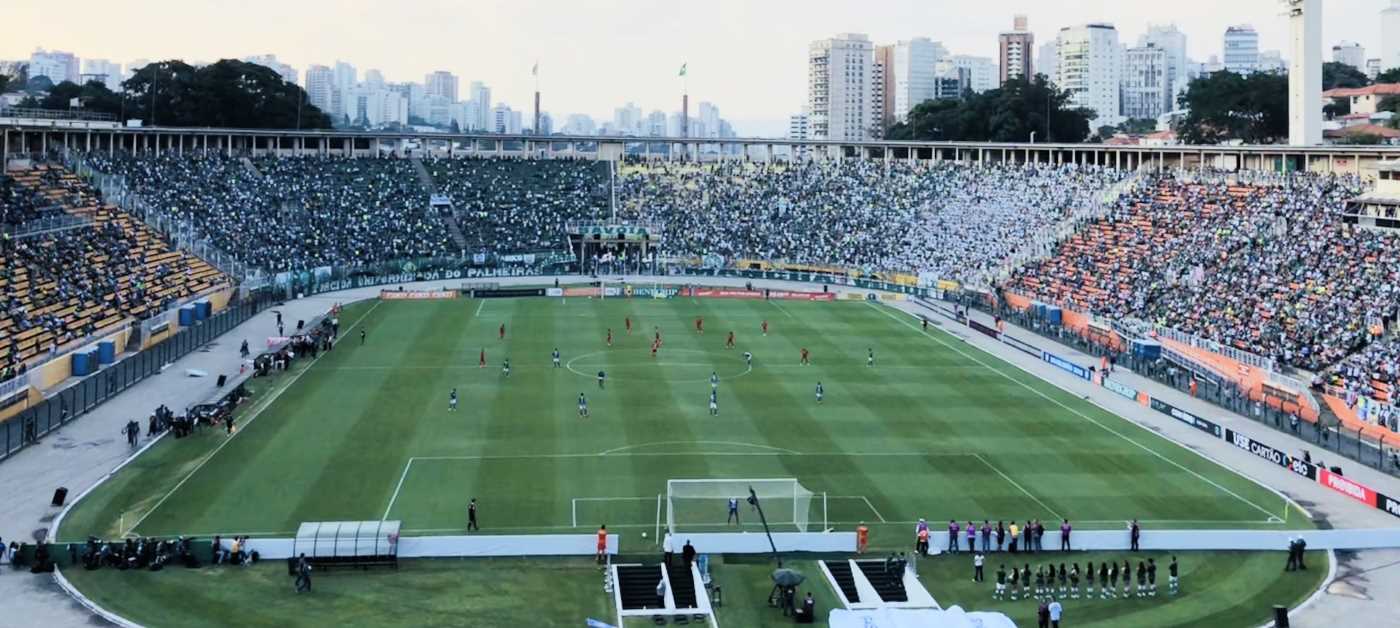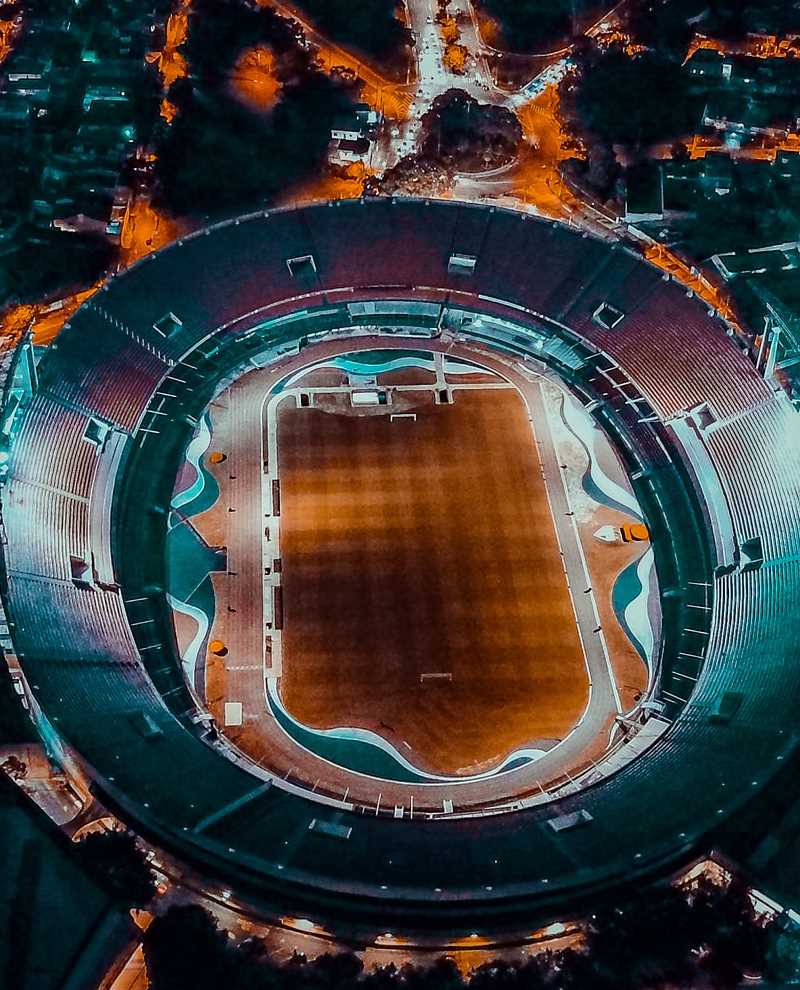 ☑ Duration:  Approximately 6 hours.
☑ Privative tour by car, van, micro-bus or bus
☑ Bilingual Guide:  Spanish and English ((for other languages please ask previously)
☑  Included:  Tickets for the stadiums, hotel pick up and drop off, privative transportation and civil responsibility insurance.
☑ Not included:  foods, meals and beverages, international travel insurance and accommodation.
☑ Wear confortable shoes and clothes.
☑ Minimal Age: 2 years.
☑ Number of people per car: : 1 to 4 people.
☑ Number of people per van:  5 to 13 people.
☑  The special seat for children is mandatory until 7 ½ years old, according to the Brazilian Traffic Code (law 9.503). The chair must be requested at the time of the booking.
☑ Availability:  Daily, at various times.
☑ Pick-Up Point: Cumbica Airport(Guarulhos), Congonhas Airport, Hotels in São Paulo (metropolitan area) or a place of passenger preference.
☑ Drop-Off Details:  Return to departure point or scheduled to a special destination in advance.

Phone
+55 11 9868 0895 
+55 11 3331 2323

Email
info@saltdmc.com.br
Office
Rua do Arouche, 146 SL 5 - Centro, São Paulo SP /
Cep 01219-000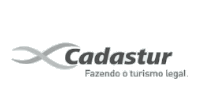 Salt & City Tours is a registered trademark of SCS Turismo LTDA, under the
CNPJ: 26.790.353 / 0001-26, and registered with the Ministry of Tourism under number 26.790.353 / 0001-26
Cadastur