São Paulo City Tours
4 hours
The brazilian cosmopolitan metropolis
Sao Paulo is the whole world." This phrase is attributed to various personalities, from the singer Caetano Veloso to the writer Marcelo Rubens Paiva, and no one knows for sure who is the father of the sentence. But it perfectly summarizes a city habited by people from all corners of Brazil and the planet. At each corner, a mixture of accents. In each bar, a miscellaneous of typical flavors. In each neighborhood, lives with such different stories intersect, and understand each other, and unite to continue moving the never-sleeping metropolis. The city has 12 million inhabitants and another 6 million live in the metropolitan region.
There are more than 400 thousand companies. And one of the largest cultural settings in the world: 150 libraries, 158 museums, 301 cinemas, 138 theaters, 115 artistic spaces and concert halls. For those who like food, there are 15,000 bars and 12,500 restaurants. If the idea is to shop, there are 53 malls.
São Paulo also has a lot of history. Founded in 1554, the municipality grew with the arrival of immigrants in the late 19th and early 20th centuries, coming from different parts of the world, such as Portugal, Bolivia, Japan, China and Italy. Brazilians from all over the country also come to Sao Paulo looking for work, which makes the city the perfect place to get in touch with the different facets of the vast Brazilian culture. This combination of diverse people and cultures makes São Paulo one of the most interesting places for tourists. From the old houses of coffee barons to Oscar Niemeyer's modernist-style , every street in the city's expanded downtown has a hidden architectural gem.
Art lovers will find amazing museums and cultural centers with the best of great Brazilian and international artists.
The tour is 100% private and tailored, with an experienced tour guide. We pick up our passengers from their hotels or the most convenient location and take them back after the tour.
Meet surprising attractions such as:
☑

 Pacaembu Stadium
☑

 Paulista Avenue
☑

 Ibirapuera Park
☑

 Liberdade Neighborhood
☑

 Historical Center
☑

 Sé Square
☑

 Pateo do Collegio
☑

Luz Station
☑

 Soccer Museum
☑

 Municipal Market
☑

 Martinelli Building
☑

  Independência Park
☑

 MASP – São Paulo Arts Museum
☑

 MAC– Comtemporany Art Museum
☑

 Latin America Memorial
☑

 Pinacoteca
☑

 Sambódromo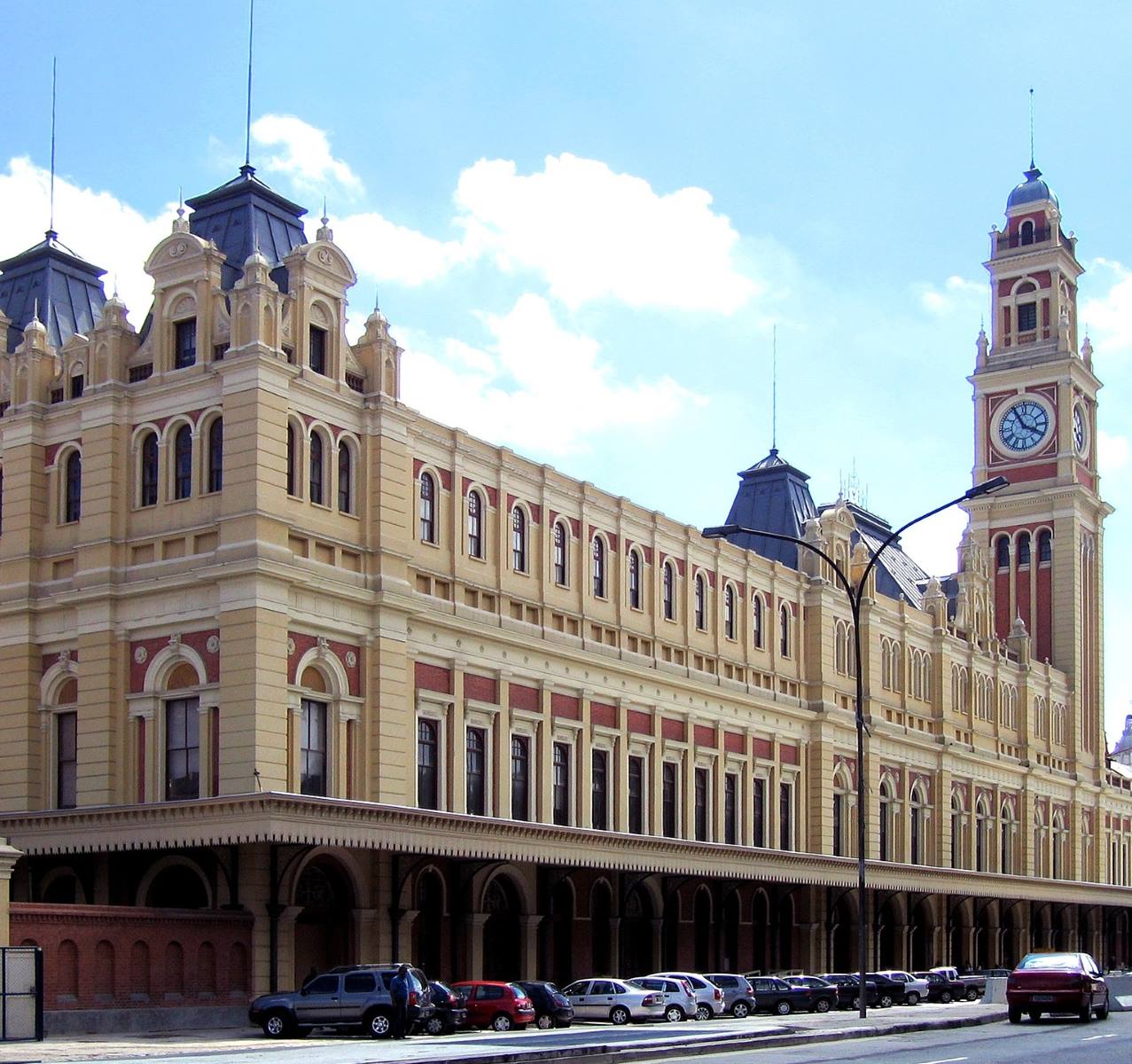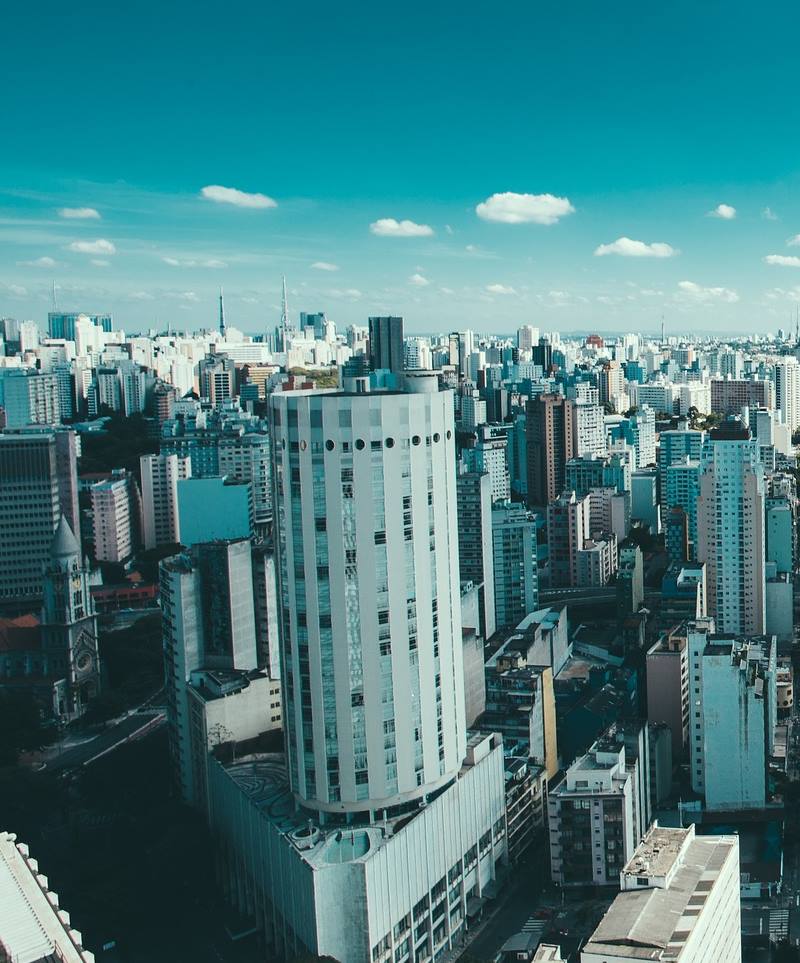 ☑ Duration: approximately 4 to 6 hours
☑ Privative tour by car, van, micro-bus or ônibus
☑ Bilingual Guides: Spanish and english (for other languages please ask previously)
☑  Included:  Hotel pick up and drop off, private transportation and civil responsibility form.
☑Not Included:  foods, meals and beverages, international travel insurance and accommodation.
☑ Wear confortable shoes and clothes.
☑ Minimal Age: No restrictions.
☑ Number of people per car:  1 to 4 people.
☑ Number of people per van:  5 to 13 people.
☑ OThe special seat for children is mandatory until 7 ½ years old, according to the Brazilian Traffic Code (law 9.503). The chair must be requested at the time of the booking.
☑ Availability:  Daily, at various times.
☑ Pick-Up Point: Cumbica Airport(Guarulhos), Congonhas Airport, Hotels in São Paulo (metropolitan area) or a place of passenger preference.
☑ Drop-Off Details: Return to departure point or scheduled to a special destination in advance.

Phone
+55 11 9868 0895 
+55 11 3331 2323

Email
info@saltdmc.com.br
Office
Rua do Arouche, 146 SL 5 - Centro, São Paulo SP /
Cep 01219-000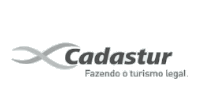 Salt & City Tours is a registered trademark of SCS Turismo LTDA, under the
CNPJ: 26.790.353 / 0001-26, and registered with the Ministry of Tourism under number 26.790.353 / 0001-26
Cadastur