Shore excursion from Santos
8 hours
Shore excursion from Santos Terminal Cruise to São Paulo City
While in the Santos Cruise Terminal why not take a Short Excursion to visit the  São Paulo City! 
The trip from Santos to São Paulo (70Km Aprox.)  is on an amazing highway through an exuberating piece of the Atlantic Rain Forest.
Arriving in São Paulo you be delighted  by the  main highlights of São Paulo 
When your cruise ship docks at the Santos cruise terminal, make the most of your time ashore with a prebooked outing in Sao Paulo. No need to rent a car or fuss with arranging taxis; just step aboard your waiting transportation and enjoy the scenery as you travel through the Atlantic Rain Forest. Once in Sao Paulo, embark on a sightseeing excursion comprised of the city's highlights, which may include Pacaembu Stadium, Paulista Avenue, Ibirapuera Park, and others. Convenient port pickup and drop-off included Sightseeing highlights tour of Sao Paulo in just a day Guide provides engaging narration on the culture and history of Sao Paulo Transportation by comfortable, air-conditioned coach
Meet surprising attractions such as:
☑

 The Pacaembu stadium
☑

 Paulista Avenue
☑

 Ibirapuera Park
☑

 Japanese neighborhood
☑

Historical center
☑

 Sé Cathedral Square
☑

 Pateo do Collegio
☑

Luz Station;
☑

 Football Museum
☑

Municipal market
☑

 Independence Park
☑

MASP – São Paulo Museum of Arts
☑

MAC- Contemporary art museum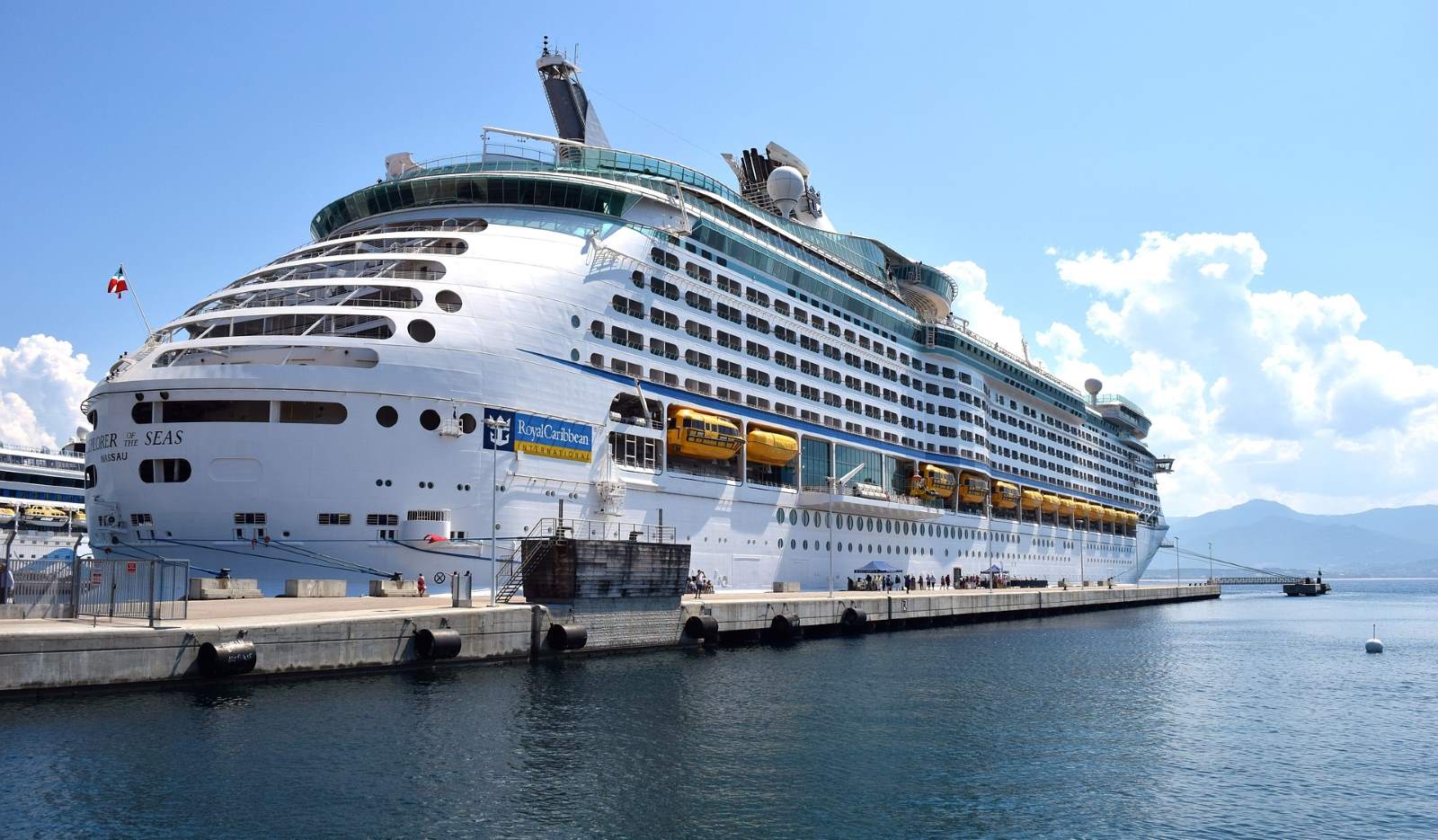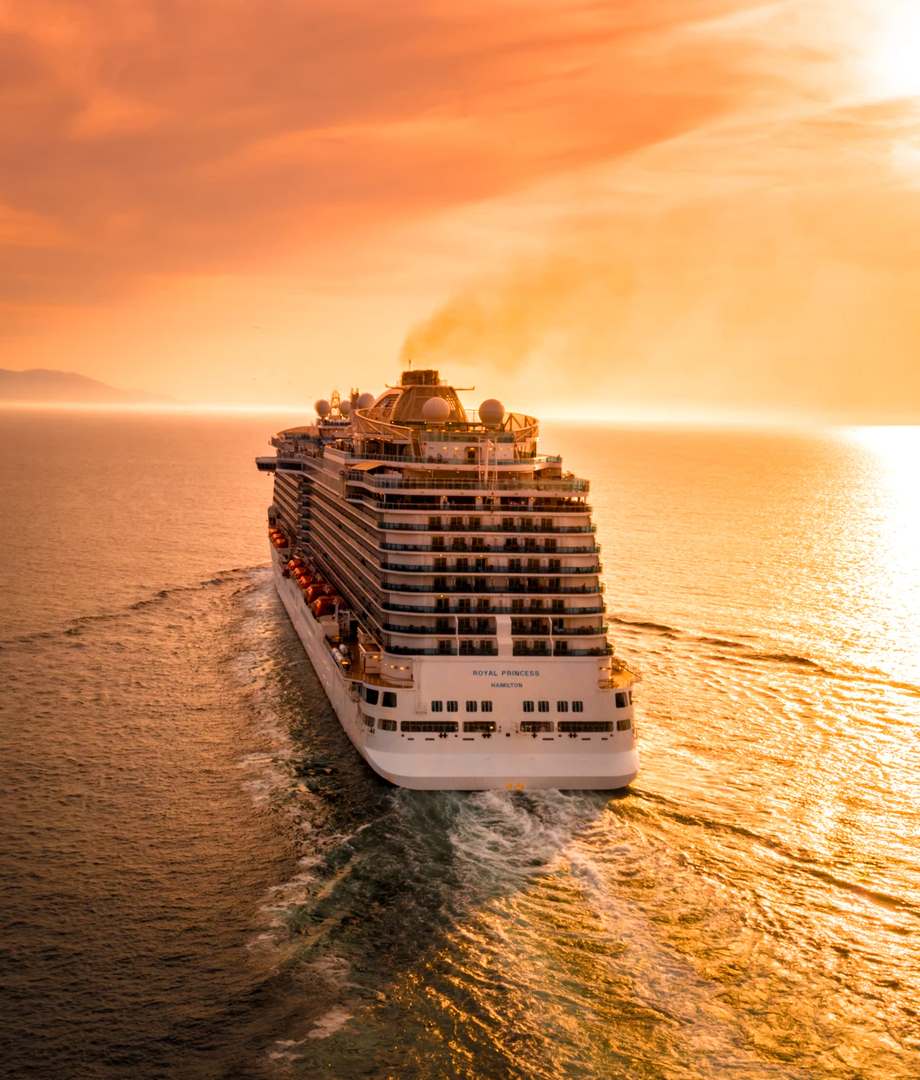 ☑
 Driver/guide
☑
 Port pickup
☑
 Port pickup and drop-off
☑
 Transport by air-conditioned coach ( 13-44 People)
☑
 Transport by air-conditioned minivan (4-12People)
☑
 Transport by private vehicle (1-3 People)
☑
 Bottled water
☑
 Food and drinks
☑
 Lunch
☑
 Entrance Fees.

Phone
+55 11 9868 0895 
+55 11 3331 2323

Email
info@saltdmc.com.br
Office
Rua do Arouche, 146 SL 5 - Centro, São Paulo SP /
Cep 01219-000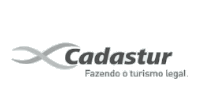 Salt & City Tours is a registered trademark of SCS Turismo LTDA, under the
CNPJ: 26.790.353 / 0001-26, and registered with the Ministry of Tourism under number 26.790.353 / 0001-26
Cadastur