Santos and Guarujá
8 hours
Breathtaking landscapes on the south coast of São Paulo
If you´re looking for history and nature, you will be impressed by this tour.The trip from São Paulo to Santos it´s made by an amazin road wich goes through an exuberant area of the Atlantic Forest. In Santos, you will be enchanted by the charming historical center, where you can visit the Coffee Museum and Pelé Museum. Other option is to do a panoramic tour and be amazed by a beautiful seafront garden and beautiful beaches. Following to Guarujá, known as the Atlantic Pearl, due to their natural beauties, where you will see breathtaking landscapes.
Visit amazing places such as:
☑

Coffee Museum
☑

 Historical Trolley
☑

 Pelé Museum
☑

Vila Belmiro
☑

 Orla Gardens
☑

 Amazing Beaches
☑

 Santos Port
☑

Panoramic Views
☑

 Guarujá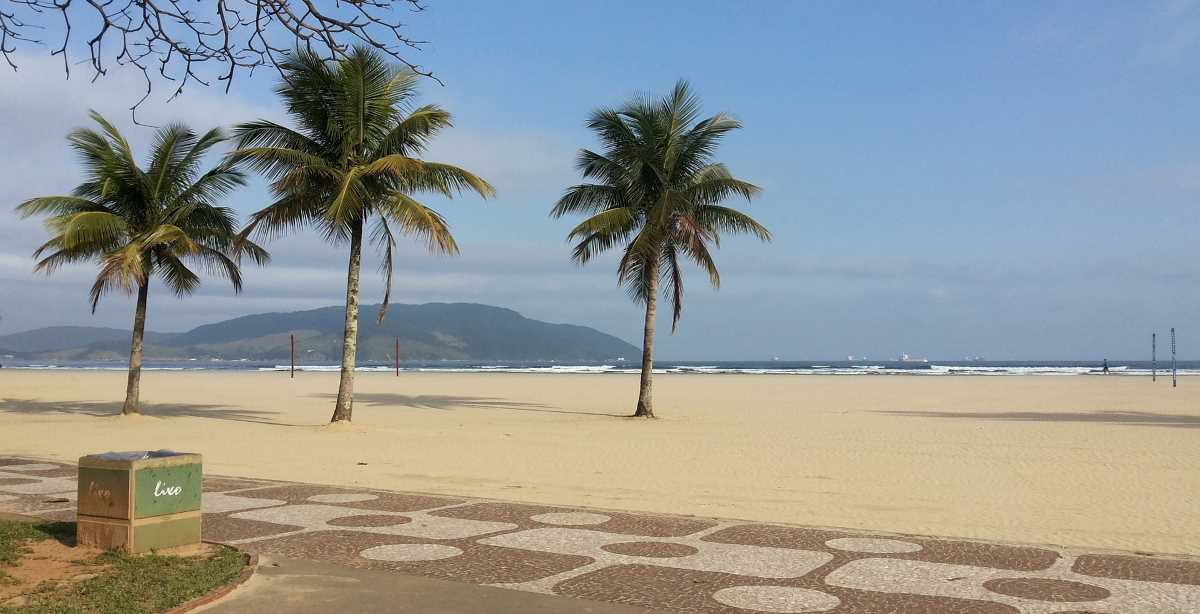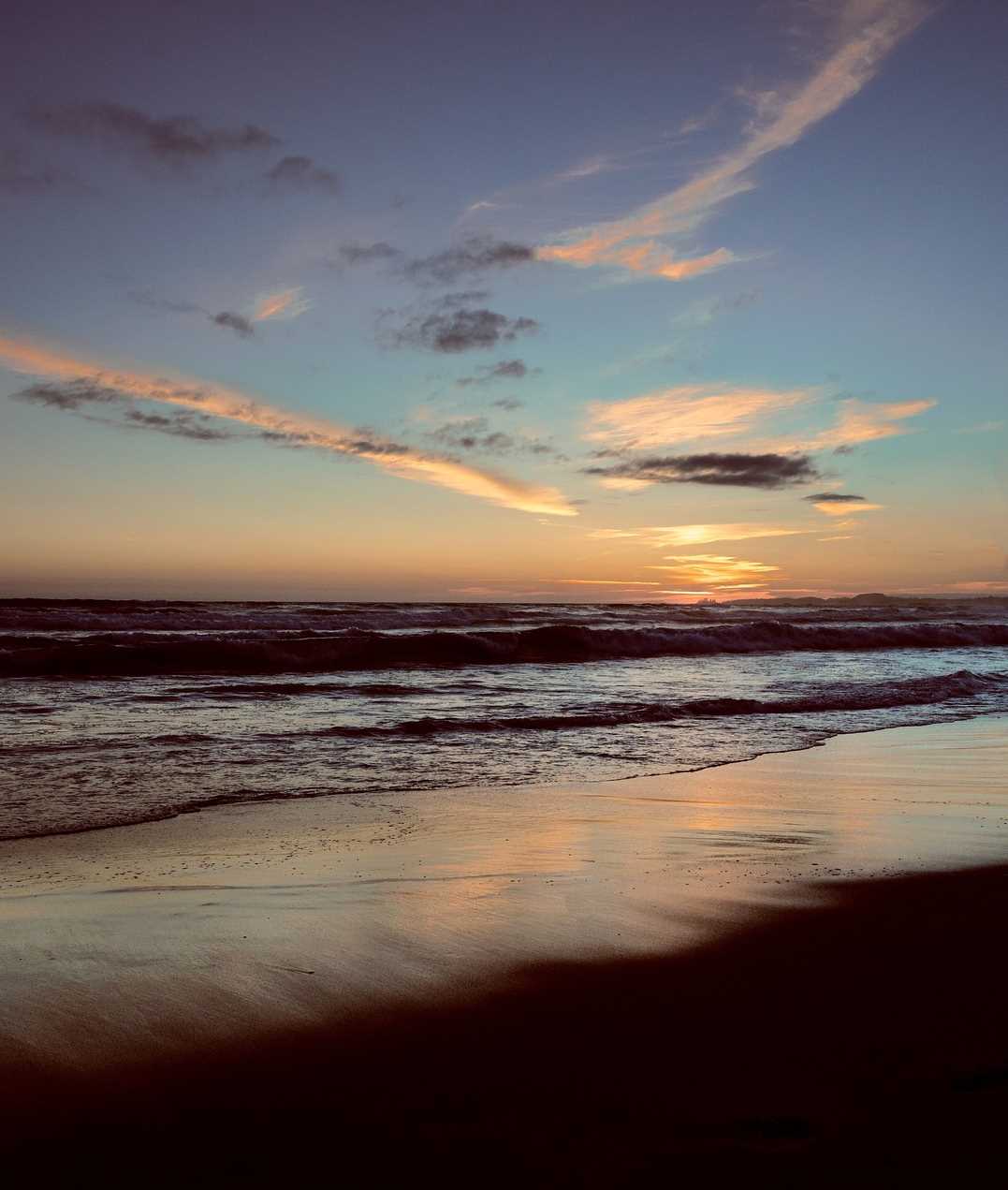 ☑
Duration:
Approximately 8 hours
☑ 
Distance from SP:
about 80 km / 1 hour.
☑ 
Tour in privative car, van, micro bus or bus
☑
Bilingual Guide: 
 Spanish and English ((for other languages please ask previously)
☑
Included:
 Hotel pick up and drop off, private transportation and civil responsibility form.
☑
 Not included: 
 tickets to atractives, food, meals and beverages, international travel insurance and accommodation.
☑
 Wear confortable shoes and clothes.
☑
 Take bathing suits and sunblock.
☑ Minimal Age: no restrictions.
☑ Number of people per car: : up to 4 people.
☑ Number of people per van:5 to 13 people.
☑ The confirmation will be sent within 48 after the reservation, subject to availability.
☑ The special seat for children is mandatory until 7 ½ years old, according to the Brazilian Traffic Code (law 9.503). The chair must be requested at the time of the booking..
☑ Availability: Flexible leaving times, between 8AM and 10AM..
☑ Pick-Up Point: Cumbica Airport(Guarulhos), Congonhas Airport, Hotels in São Paulo (metropolitan area) or a place of passenger preference..
☑ Drop-Off Details:  Return to departure point or scheduled to a special destination in advance.

Phone
+55 11 9868 0895 
+55 11 3331 2323

Email
info@saltdmc.com.br
Office
Rua do Arouche, 146 SL 5 - Centro, São Paulo SP /
Cep 01219-000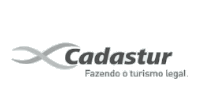 Salt & City Tours is a registered trademark of SCS Turismo LTDA, under the
CNPJ: 26.790.353 / 0001-26, and registered with the Ministry of Tourism under number 26.790.353 / 0001-26
Cadastur