São Paulo by night
Approximately 6 hours
Discover the fascinating night life of São Paulo
Get to know Sao Paulo from other angles. As night falls, the city becomes an amazing and glittering metropolis. With its beautiful illuminated monuments and a smoother traffic, many urban and cultural attractions can be visited. And,you can also, go to restaurants and lounges with stunning views of the city.
Enjoy the tour in a private car or van with an expert tour guide. Take a light walk in São Paulo's historic center. We tell the story of the city based on the preserved architecture of many 19th and 20th century buildings.
Dinner option – bar & riviera restaurant (aprox. R$150,00 per person)
Try the cuisine of Alex Atala – voted the 7th best chef in the world at the Best Chef Awards in 2018 – in his restaurant located in one of the city's most traditional addresses: the corner of Paulista Avenue and Consolation Street.The Riviera is an icon of Sao Paulo. The place was frequented by intellectuals, artists and personalities during the military regime (1964 to 1985). Between drinks, meals and debates, there were plans to combat the dictatorship and important songs of Brazilian music. The restaurant was also the setting for movies and comic books of the character Rê Bordosa from the cartoonist Angeli. You can also be inspired by this wonderful place, enjoying dishes of Alex Atala's international cuisine.
Observation: for other restaurants, make your request in advance.
Visit amazing places, such as:
☑

 Paulista Avenue
☑

 House of the roses
☑

 Ibirapuera Park
☑

 Liberdade Neighborhood
☑

 Historical Center
☑

 Luz Station
Choose a special place for a panoramic sight during the night.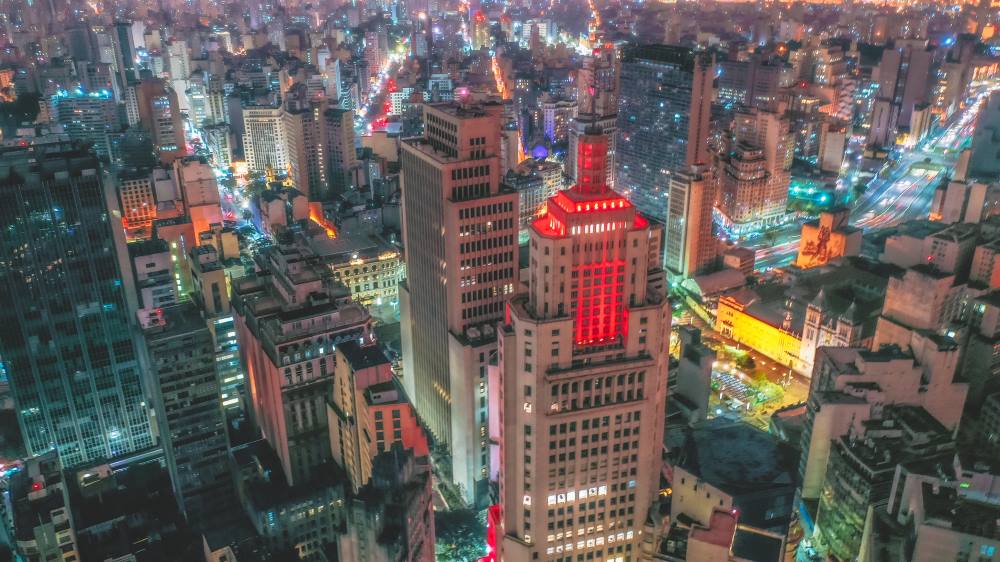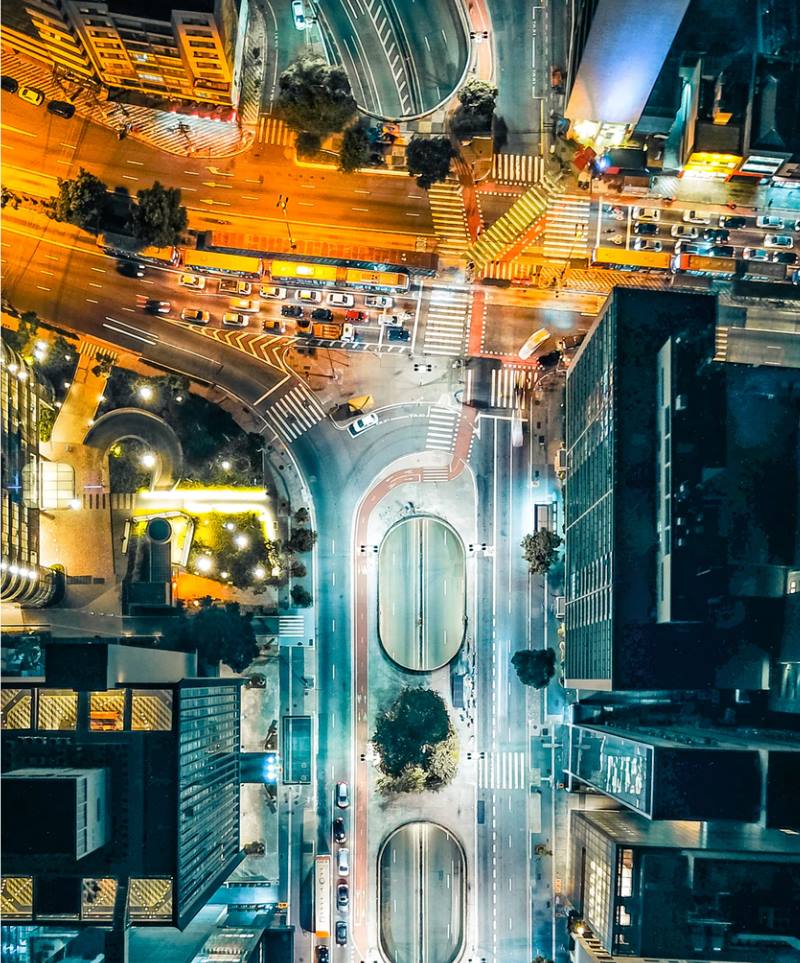 ☑ Duration:  Approximately 6 hours
☑ Passeio privativo de carro, van, micro-ônibus ou ônibus
☑ Bilingual Guide:  Spanish and English (for other languages please ask previously)
☑ Included: Hotel pick up and drop off, private transportation and civil responsibility form.
☑ Not Included: foods, meals and beverages, international travel insurance and accommodation.
☑ Minimal Age: 12 years.
☑ Number of people per car: 1 to 4 people.
☑ Number of people per van:  5 to 13 people.
☑ Availability: Daily, with flexible departure times.
☑ Pick-Up Point: Cumbica Airport(Guarulhos), Congonhas Airport, Hotels in São Paulo (metropolitan area) or a place of passenger preference.
☑ Drop-Off Details:  Return to departure point or scheduled to a special destination in advance.

Phone
+55 11 9868 0895 
+55 11 3331 2323

Email
info@saltdmc.com.br
Office
Rua do Arouche, 146 SL 5 - Centro, São Paulo SP /
Cep 01219-000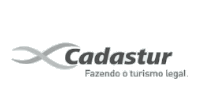 Salt & City Tours is a registered trademark of SCS Turismo LTDA, under the
CNPJ: 26.790.353 / 0001-26, and registered with the Ministry of Tourism under number 26.790.353 / 0001-26
Cadastur